The Lab
Our lab is equipped with all you need to perform molecular virology, with dedicated rooms for tissue culture, virus work, microscopy, and molecular work with specialised equipment. Our lab is located on the ground floor of the AW Building of the University's beautiful Stag Hill campus.

We are based at the School of Biosciences and Medicine, which facilitates access to state-of-the-art facilities and brings an international collegiate mass of researchers dedicated to the multidisciplinary study of human health, including specific sections for virology, bacteriology, immunology, biochemistry and systems biology.
The Virology Section is an expanding unit with several independent group leaders with complementary interests in multiple aspects of virus biology including entry and morphogenesis; transcription and translation; transmission; and immune evasion.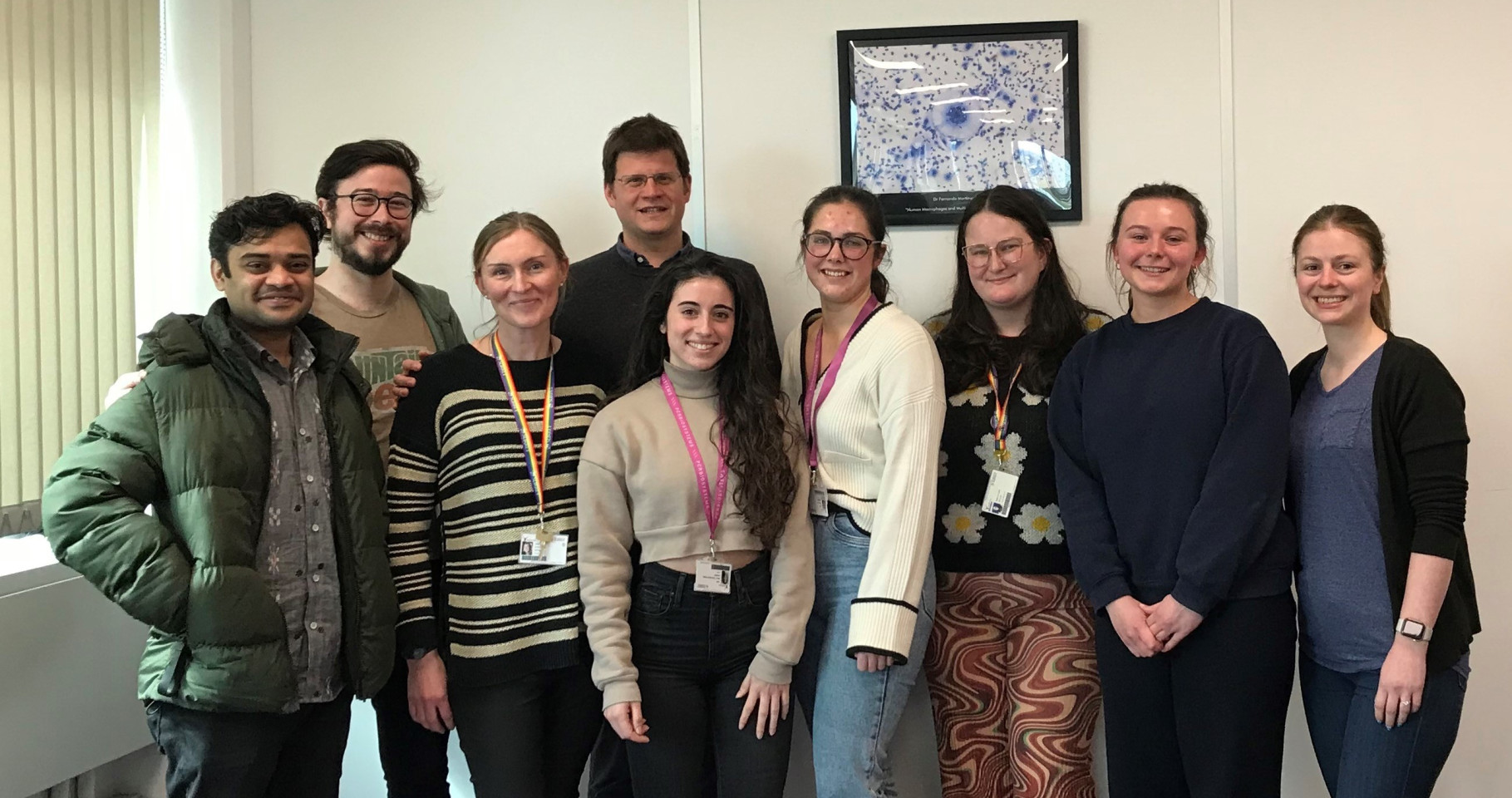 The University
We belong to the Department of Microbial Sciences, which brings together virologists, bacteriologists, cell biologists and synthetic biologists. In addition, we enjoy working with immunologists, biochemists and veterinary doctors. With the provision of state-of-the-art centrally-supported facilities the School provides an excellent atmosphere for collaboration and exploring new ideas.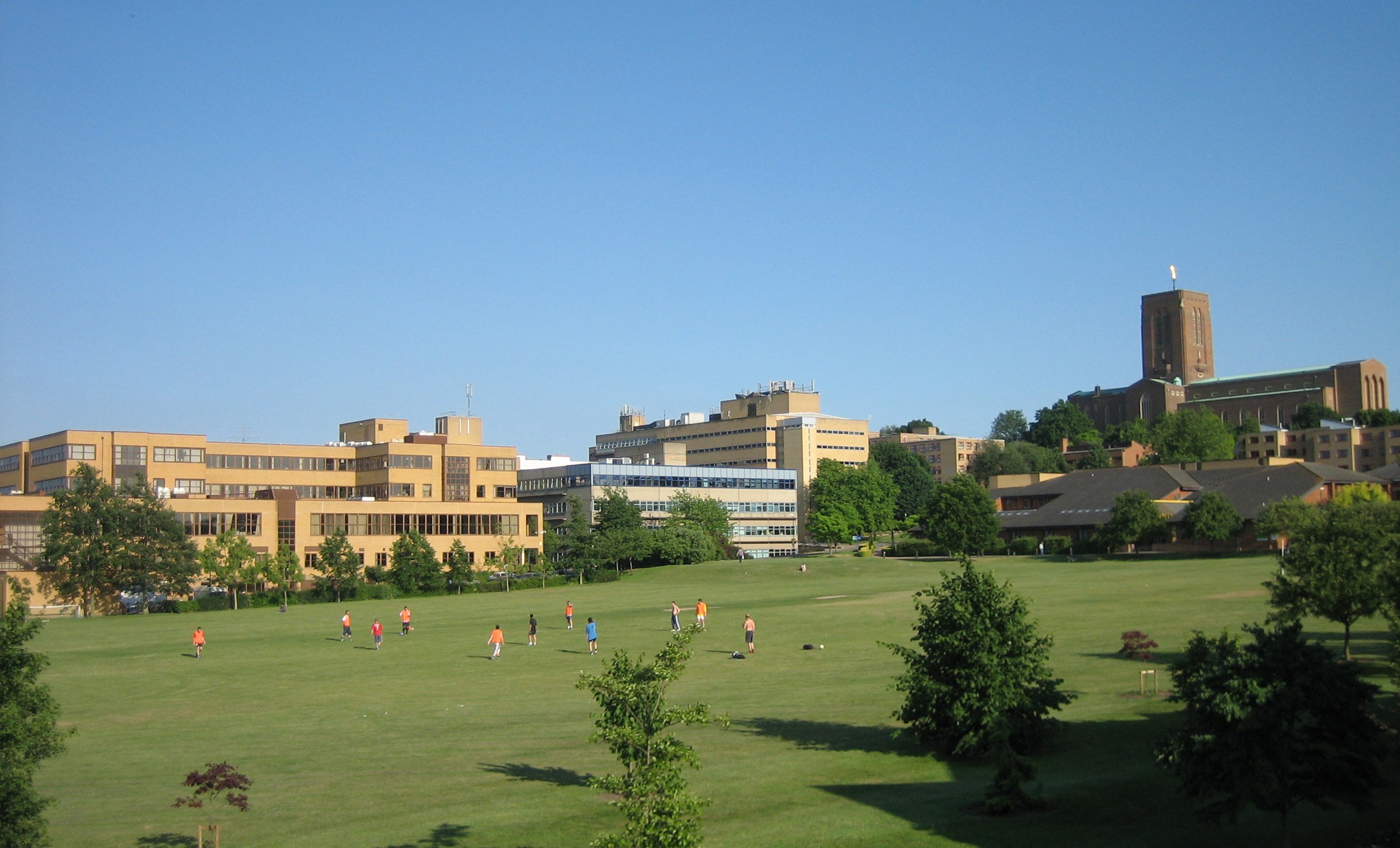 Life in Guildford and Surrey
We are part of the University of Surrey which is based in Guildford, in the South East of England (allegedly the driest part of the country!). It is easily accessible by road and rail, and is at a short distance from both Heathrow and Gatwick airports.
Guildford is a beautiful, small, historical city, capital of the county of Surrey. We take advantage of a privileged position between London and the famous English country side to enjoy the best of two worlds. We are at a ~35mins train ride to downtown London (Waterloo station), a unique, vibrant world capital; but also at a walking distance of the Surrey Hills, an area of outstanding natural beauty. So no matter whether you are a cosmopolitan party-goer or a nature-loving trekker, you will feel at home here!
http://www.surreyhills.org/discover/
Given this high quality of life Guidlford living and accommodation is not cheap. PhD studentships and post-doctoral salaries do normally take this into account. In addition, the University offers accommodation for employees, particularly on the first year of contract.